Skills Development – Client Training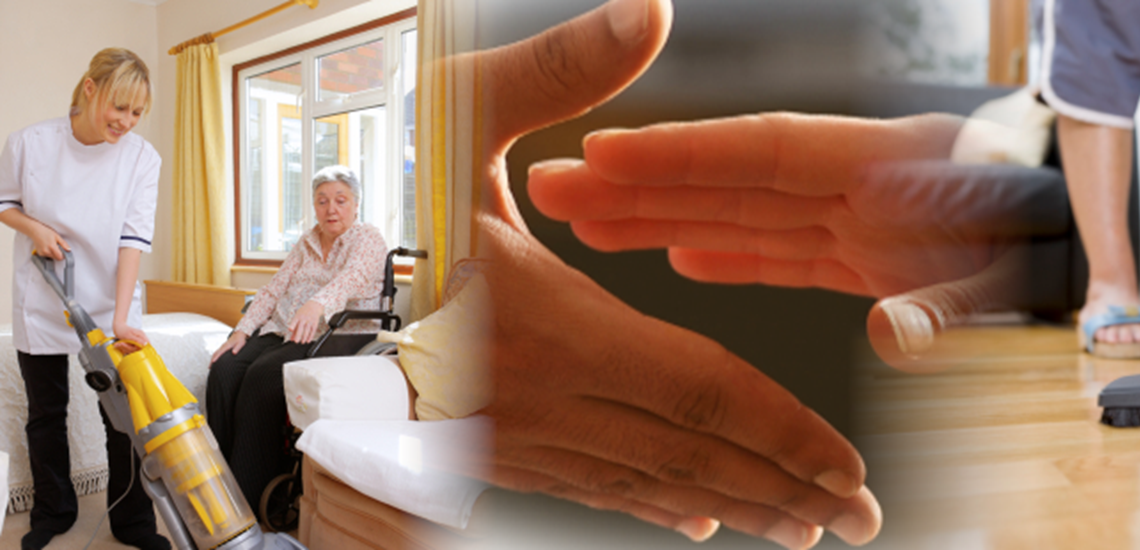 It does not matter whether the service user require twenty-four hours support, have severe physical disability or sensory impairments or may display challenging behaviour - whatever is the degree of the disability, to us our service users are members of the community and they come first.
We are determined to uphold their right to independence and for them to determine every area of activity that affects their life. We are therefore committed to developing our service users' skills by incorporating the following skill development programme in our service provision.
They include among others the following:
Assist in maximising service user's own skills by encouraging, empowering, showing and supporting them to develop daily living skills or helping them to maximise their own potential and independence. This means, although care or support workers may be directly providing the care themselves but they are more likely to be providing the care jointly with the person needing assistance, by encouraging them to do as much as possible for themselves in order to maintain their independence and physical ability.
Assisting service users in process of their rehabilitation by collaborating with professionals and service agencies in order to maximise the service user's independence and ensures their inclusion in the community through social integration by promoting positive relationships and a sense of belonging by reducing fear and tensions around race, colour and faith.
Enabling and supporting people with complex needs to build relationships through social interaction, make friends, and participate in a variety of social settings.
Assisting in the implementation of service users' plans that will enable the service user to develop their skills in order to achieve their goals and enjoy a quality of life which allows the service user to be seen as a valued member of society.
Assisting clients with cognitive functions