Application & reference Forms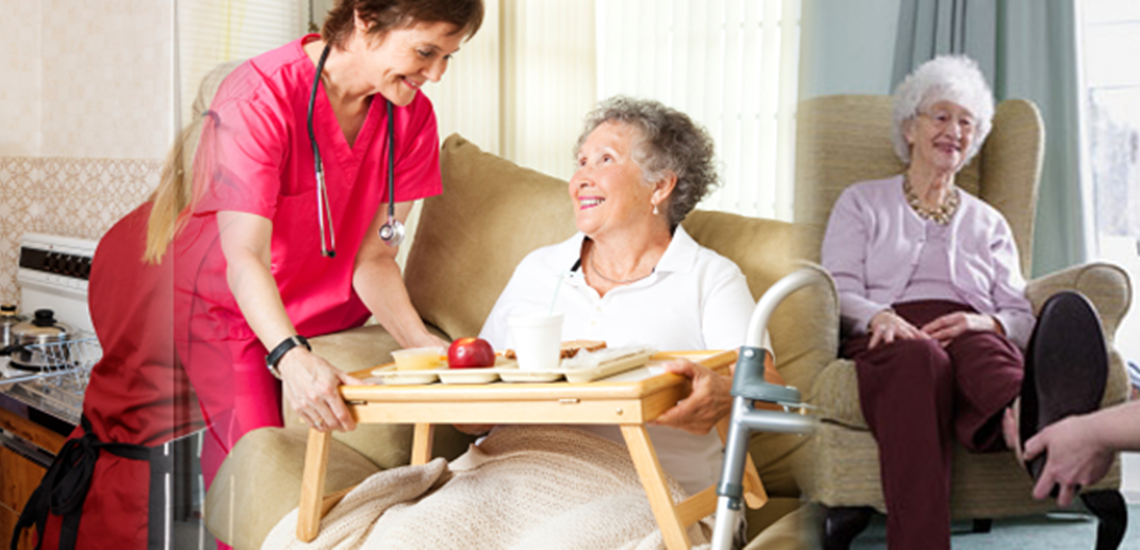 On this page you can find likes to our application form and reference letter templates.
Applying for a role at Capital Home Care
Completed application form and reference letter must be returned to the office by hand at the address set out above with the relevant documentations as indicated on the application form with one recent passport size photograph.
You can download the forms below, or you can collect one from our office.
For further information and direction please contact the office on 020-8854 8665 between 10am and 5pm Monday to Friday.
"Capital Homecare Ltd. is an Equal Opportunity Employer"