Our Objectives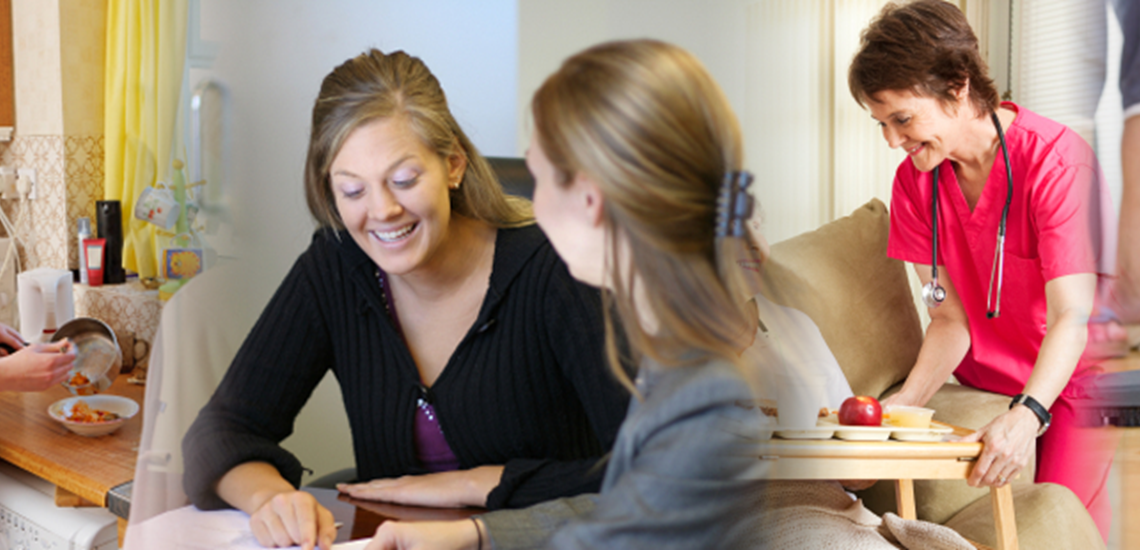 To provide a need led services that will meet the needs of the service user both in the Generic and Specialist segment of the market.
To maintain our clients life style and skills and encourage their independence and choices.
To ensure that services are delivered even-handedly and in accordance to agreed purchasing contract agreements.
To ensure that each client needs and values are respected in matters relating to their beliefs and diversity, religion, cultural, race or ethnic origin, sexuality or sexual orientation, status, disabilities or impairments etc.
To ensure that services are delivered flexibly and attentively in an unbiased fashion whilst respecting clients' rights to independence and informed choices, their privacy, preferences and dignity.
To recruit, train and support social care workers to deliver high quality service.
To operate and manage the service as an efficient domiciliary care business by making the best use of available resources to maximise value for money for both social Services Department and the service user and their families.
To match nominated social care workers as closely as possible to the needs and requirements of the client and also respecting the need to change the social care worker by the service user in the event of subsequent non-compatibility.
To undertake a risk assessment of occupational and environmental Health & Safety hazards within the home of each new client before commencement of care (or within 2 working days in exceptional circumstances), and to ensure that areas of concern are duly reported to the service purchaser and service user of which a copy will be provided to stakeholders on request. A change of circumstances would require a new risk assessment.
To ensure that all service users receive written information on the organisations services and procedures for complaints, complements and complaints resolution and how to use it.
To maintain equality of opportunity at all levels of service delivery and management of the service.