Our Aims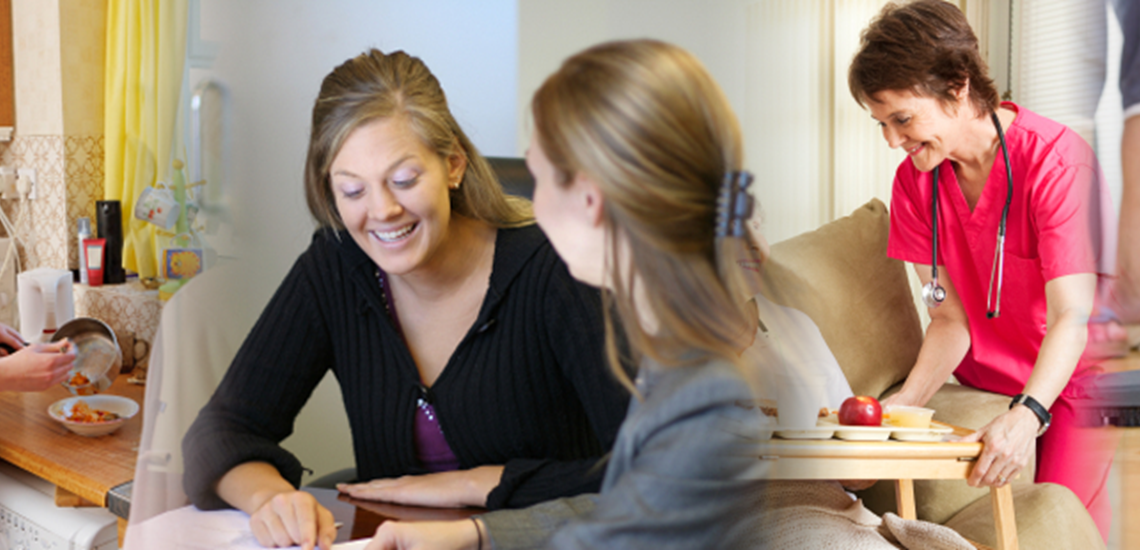 It is the aim of Capital Homecare Ltd. to deliver Personal Care Services, Support Services, and Practical Services to address and meet the needs of vulnerable dependent members of the community living in their own homes.  The services we provide are dispensed primarily to benefit people of all ages and ailment irrespective of their ethnicity, religion, culture, or colour but particularly to the Elderly and the Disabled, those with Learning Difficulties, People with sensory loss including dual sensory impairment, People with mental health problems, Children and their families, Personal or family carers, the Terminally ill, those with challenging behaviour including children and People with HIV or Aids etc.
We are committed to meet the needs of our service users and one way of doing this is by encouraging our service users participation in their care and also by producing information about our services and complaint procedures in plain English and other languages and making this information available to stakeholders in the appropriate formats (i.e. large print, Braille, or audio tapes) so that they can make inform decision and choices. 
All services we provide are delivered in a non-discriminatory approach by our trained and supported care workers and no one service user or care worker would be treated less favourable than the other.
However, Capital Homecare Ltd. as an organisation reserves the right to withdraw services to individuals who refuses to co-operate with the organisation equal opportunities and diversity policy.