Drive For Excellence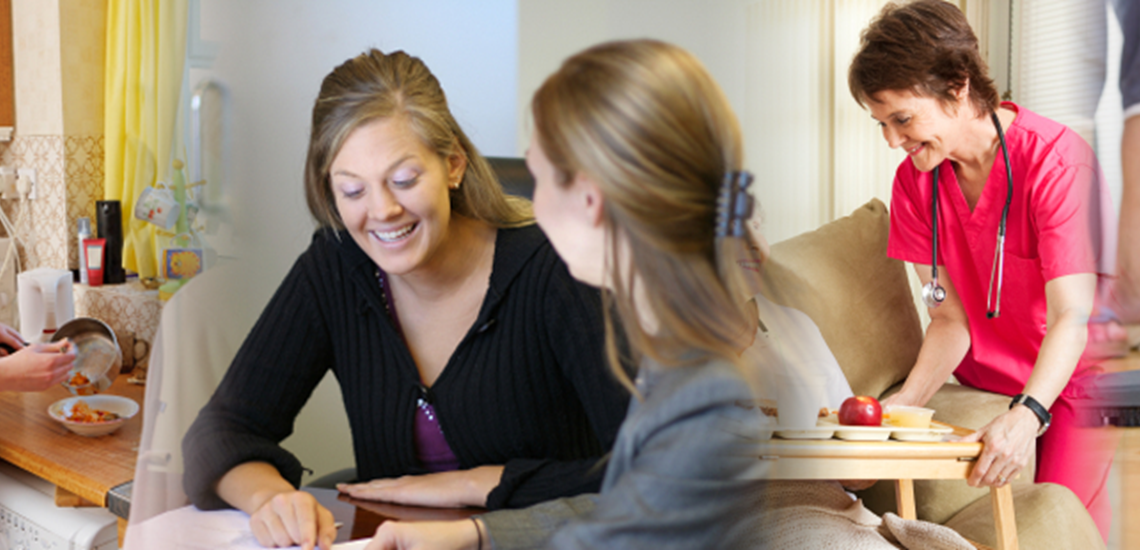 We aim to achieve a standard of excellence - a cutting edge in the provision of specialist services that knows no cultural boundaries.
We also serve as a bridging gap for language, religious or cultural barriers between mainstream providers and service users. We match support workers to specific service users in terms of their needs such as language, religion and culture; the objective is to foster good working relations and trust between the care workers and the service users as well as between the care workers and the family members and friends of the service users.
Primarily, the extended benefit here is to create an atmosphere where service users are at ease with themselves in their own home without fear of social intimidation. In recognition of these specialist skills and dedication, Capital Homecare Ltd. has been chosen by a number of service purchasers as the preferred service provider.