Working with Families & Children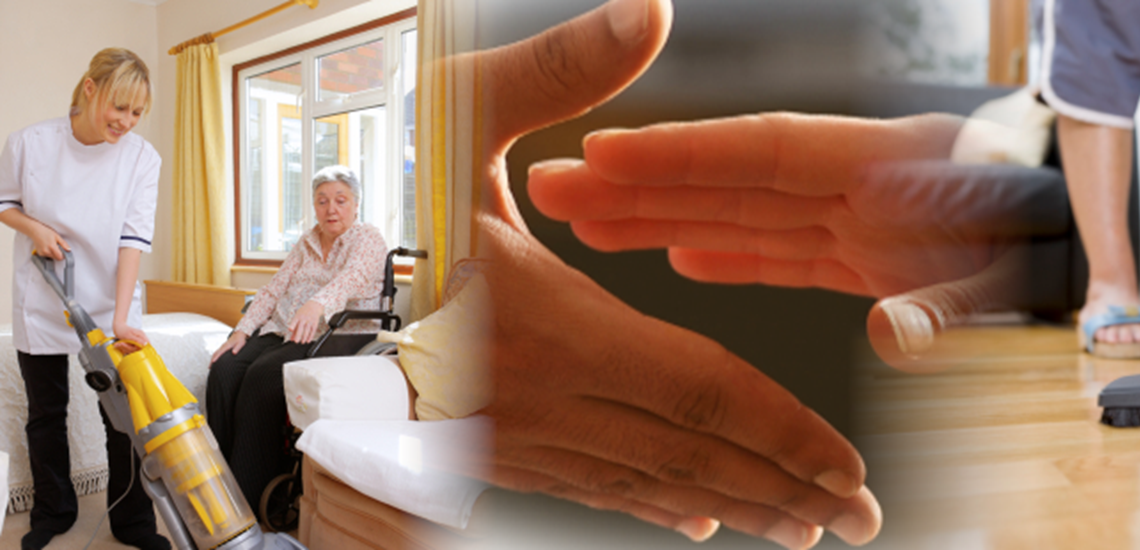 We provide the following services:
Sitting services for children
Living in care
Escort services - e.g. to places of worship, theatres, pictures, school, playgrounds, parks, and socialising.
Support to families with disabled children and children with challenging behaviour i.e. autistic children etc.
Domestic help for mothers feeling unable to cope due to ill health or bereavement or when a parent or carer goes in to hospital or went on holiday.
Assisting in health related task.
Cooking and feeding.