Our History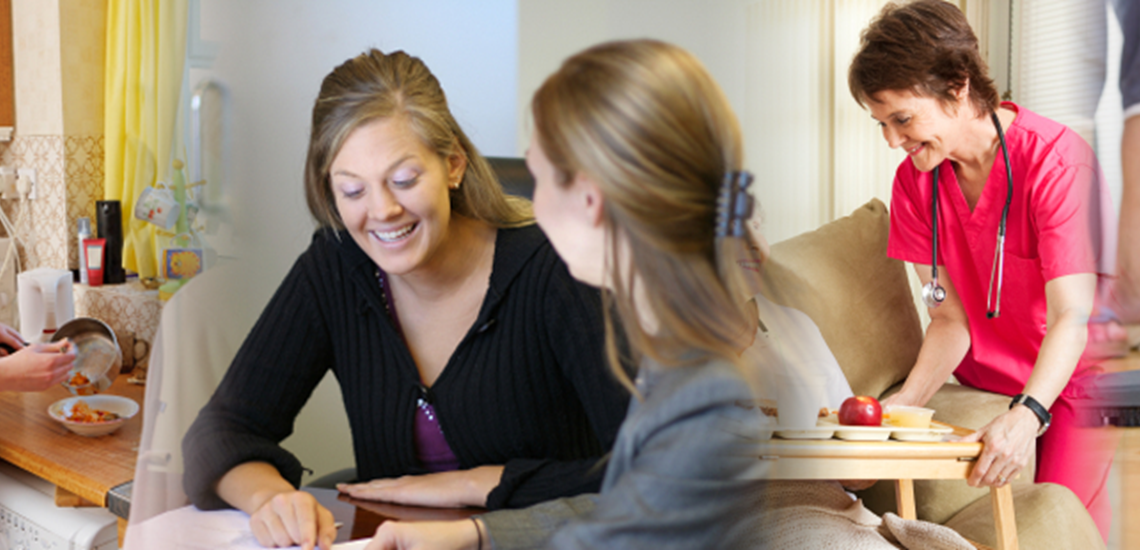 Capital Homecare Ltd. (formerly The Somali Carers Project) was founded in 1998 to provide specialised domiciliary care services to the Somali Community in Great Britain, with particular reference to the Somali community in the Greater London area.
However, over the years we have expanded the provision of our services to accommodate the wider community to include other ethnic minorities as well as white Europeans.
The actions taken in response to this new direction and the subsequent review of the organisation structure has led to a leaner consultative management system that has allowed us to meet service requirements that cut across social and cultural boundaries.
The direction that the organisation has taken was driven by the needs of our service users but it was also a strategic business realignment:
As a result we are currently working with 22 Local Authorities across London.